Day Trips and Weekend Trips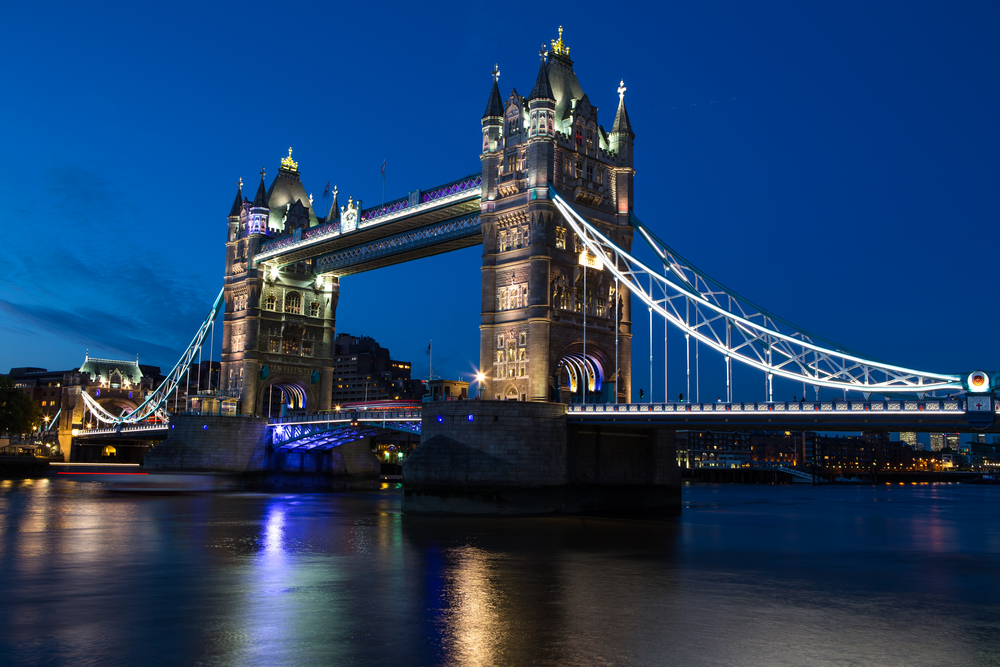 If it's a trip to the seaside or a luxury weekend away in London with your friends and family Kyles Executive Travel can provide all the comfort and enjoyment. So when you put your bags on our buses your holiday starts!  
Why not contact us today and organise a day drip away with your friends, we have taken groups of people all over the UK and other countries in Europs including France, Belgium and Italy.
Our day trip and weekend travel can cater for 16 seater and 8 seater travel with plenty of rooms for travelling bags, all minibuses are comfortable and safe with qualified friendly drivers.
Why not give us a ring on 01639 643641 or email us here to find out more, you can also call to see our buses by appointment.